Time for something new: a portrait!
yes, I know, one day, when I'll grow up (maybe old?) I'll learn to make caps that show at least some breast...or maybe I'll venture as low as shoes!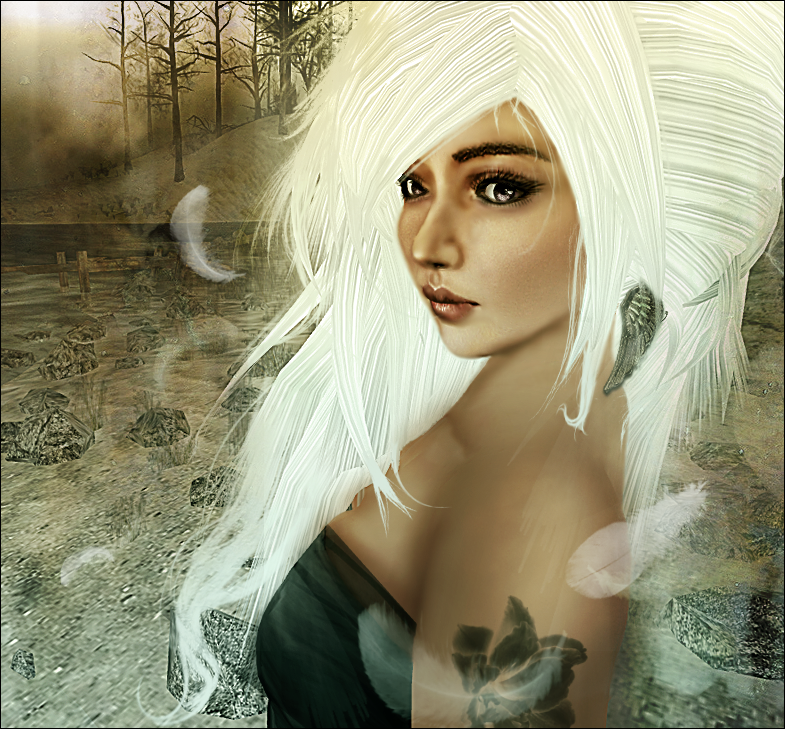 model :

[ Mikako Ghost ]

-------------------------


ITA:


Finalmente un'immagine vagamente un po' più impegnativa della Mika. ...va be' io ci ho provato.