I'm catching up with a few caps I had before the big connection related crush.
Mika IMed me asking if I could join her since she had just met some fellow koinup subscriber.
6pi is actually some kind of sugar coated candy-like flowery tiny garden and it just give out that happily ever after vibe, also I find it is a good place to chat undisturbed.
It usually has some kind of perfect spring mid afternoon light but I was playing with windlight settings while waiting for the next IM.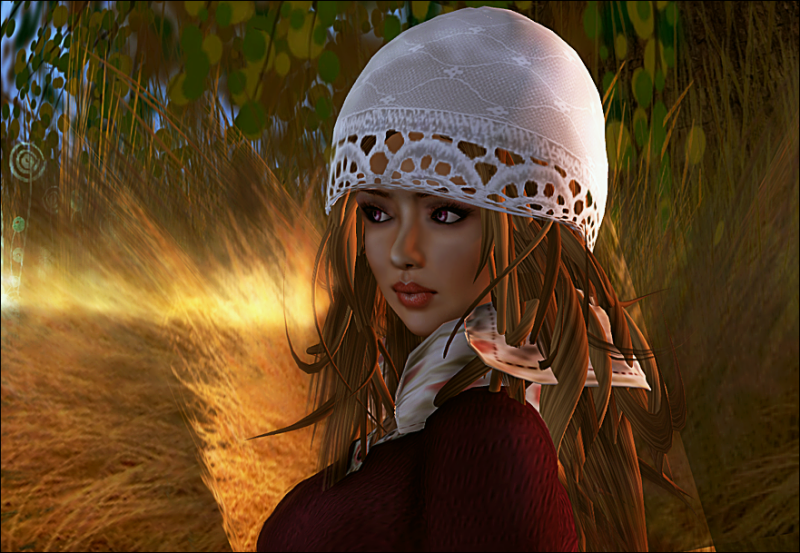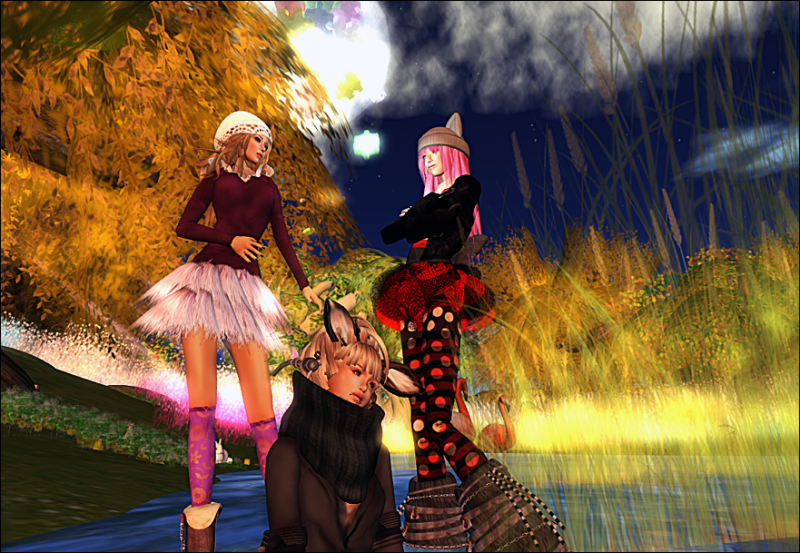 models :
[ Kyra Yuhara, Mikako Ghost ]
--------------------------------------
ITA :
Di solito le persone pensano che sia sarcastica o particolarmente esagerata quando ammetto di non riuscire a fare due cose contemporaneamente. Se sono su SL, non riesco a stare dietro alle conversazioni su msn; se apro MIRC non riesco nel frattempo ad editare su Photoshop, o se carico immagini sul blog non riesco a sillabare mezza parola al telefono.
In generale ho la versatilità e la flessibilità mentale di un novantenne con l'alzheimer.
Per questo in generale finisco per essere una piattola sociale in qualunque situazione dato che cerco di occupare metà del cervello con un'altra attività, come fanno tutti, ma fallendo miseramente e creando un blocco statico totale a tutte le mie funzioni comunicative.
Nel caso di queste immagini mi sono limitata a fare dieci scatti in tre minuti con il windlight che mi ritrovavo dato che mi era impossibile seguire la conversazione ed editare i settings.
L'inefficienza è la mia vocazione.
{si prega di notare come le orecchie del mio avi siano in realtà orechie da cerbiatto (o renna dato che erano un freebie di Natale) e non un mero coniglio come intuiscono erroneamente i più. Mika ha sentenziato che non somiglio comunque a bambi...magari mi mancano le corna, ma anche no.}