This is what happens when I let time slip by and don't keep my cpas folder well organized.
I'm pretty sure I lost the slurl of this sim.
A couple of shos I took of
Mika
one day she wasn't feeling all fluffy bunnies and sparkling hearts... that days happens to die hard kawaii addicts too.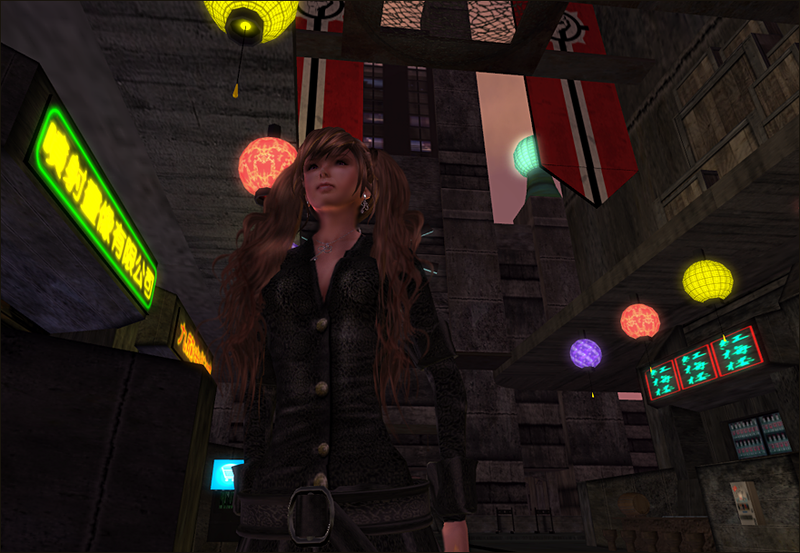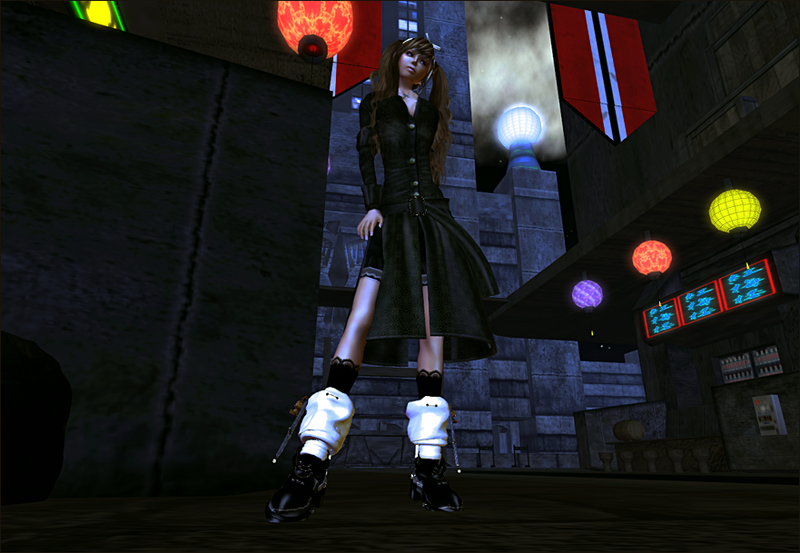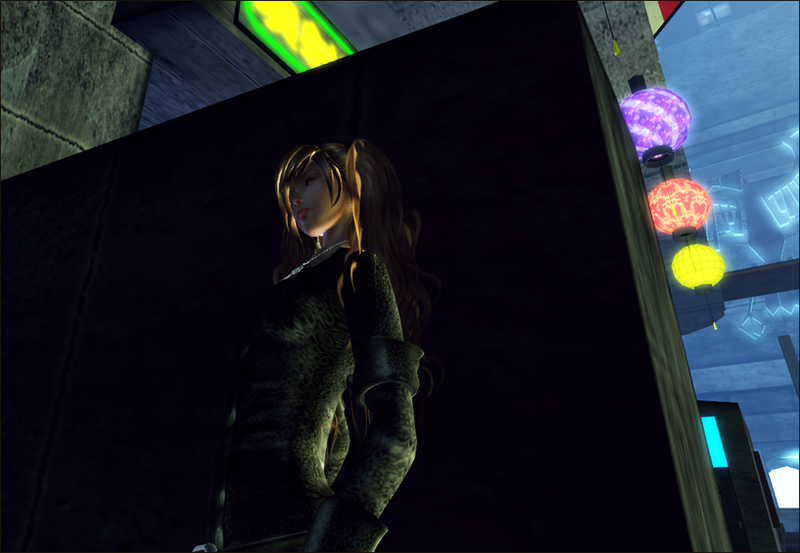 model :
Mikako Ghost