I think I have enough leftover snaps on my hard drive to last for a couple of months, but I'm actually aching to post something new. Guess new snaps will have to wait I hate throwing out images.
I'm also in some kind of crazy editing mood if you can't tell.
It's hard to tell in these pics, but I added credits for the clothes and body contents none the less.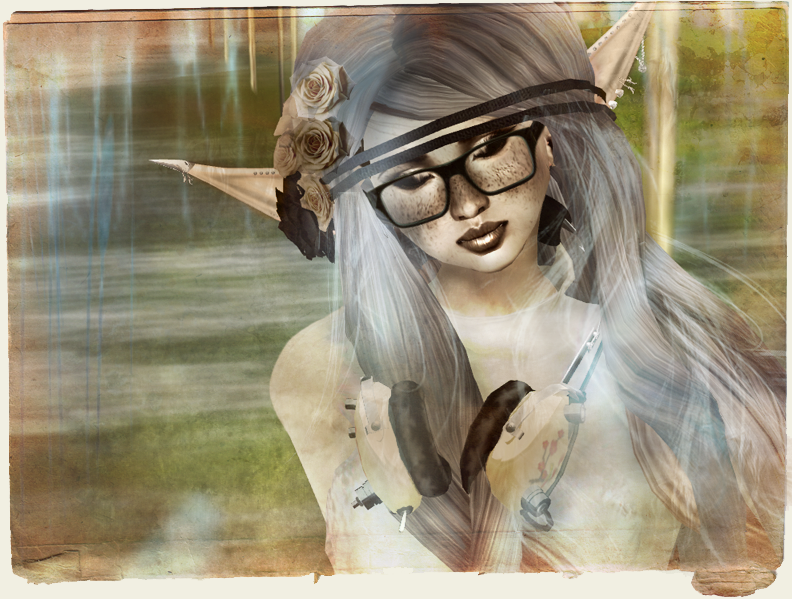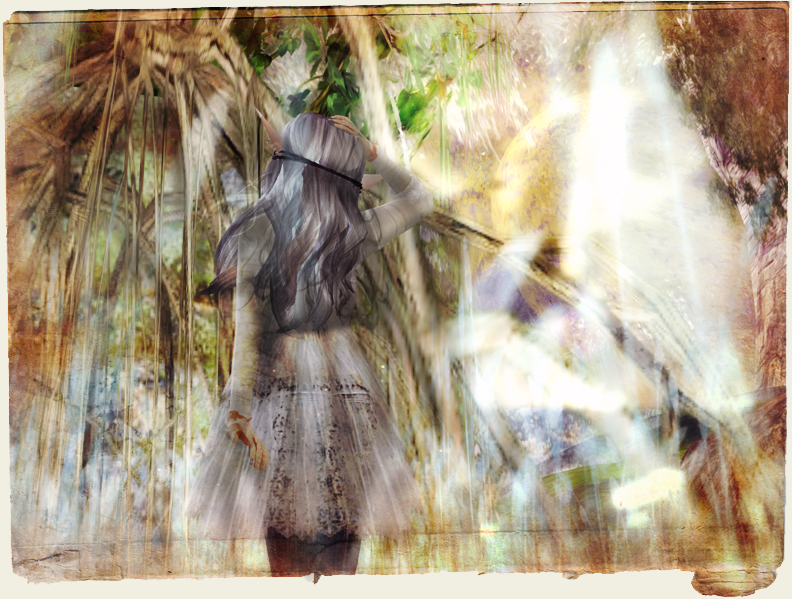 [

skin

{[ROCKBERRY] | Character skin (group gift)}
[

hair

{!lamb | Lovetones - granny }

[

hair accessory

{ Miel | am tulip headband - champagne (group gift)}
[

headphones

{*booN | headphone - ume}
[

shirt
{Maitreya |
Savoir Turtleneck Top - Beige}

[

gloves

{ shirohato | cocoon - light}
[

gloves

{**en Svale** | Gloves - Beige}
[

pants

{:: DUTCH TOUCH :: |Jeans Ripped Xtra - Dark Grey}